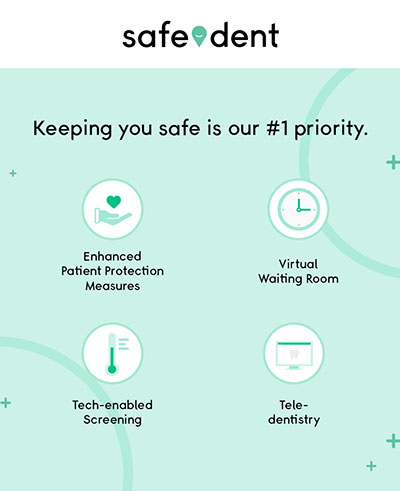 To keep our workplace safe and comfortable for everyone, we ask that all patients continue to wear a mask when visiting the clinic.
See below for all that we are doing to keep you safe:
A virtual waiting room: We have set up a virtual waiting room for you to check-in via text, and wait outside until your room is ready.
Tech-enabled screening: We digitally pre-screen patients in advance for COVID-19 symptoms and risk factors to ensure our clinic stays COVID-free. We also screen our team members.
Air filtration (HEPA): We have invested in high-efficiency air filtration systems that continuously clean the air.
You can see our previous updates below: